WE COLLABORATE WITH THE JUEGATERAPIA FOUNDATION
We send your game console wherever it's needed for free. We collect Play Stations, PSPs, Nintendos, Xbox consoles and all sorts of consoles and videogames to distribute them to hospitals with children's oncology wards for kids with cancer. We can assure you that the consoles we have distributed so far have raised more than one smile.
Hacemos llegar tu video consola donde la necesitan de forma gratuita. Recogemos PLAYs, PSPs, Nintendos, xBox y todo tipo de consolas usadas y videojuegos para niños enfermos de cáncer y las distribuimos en hospitales con zona de oncología infantil. Os aseguramos que las que hemos distribuido hasta ahora han conseguido arrancar más de una sonrisa.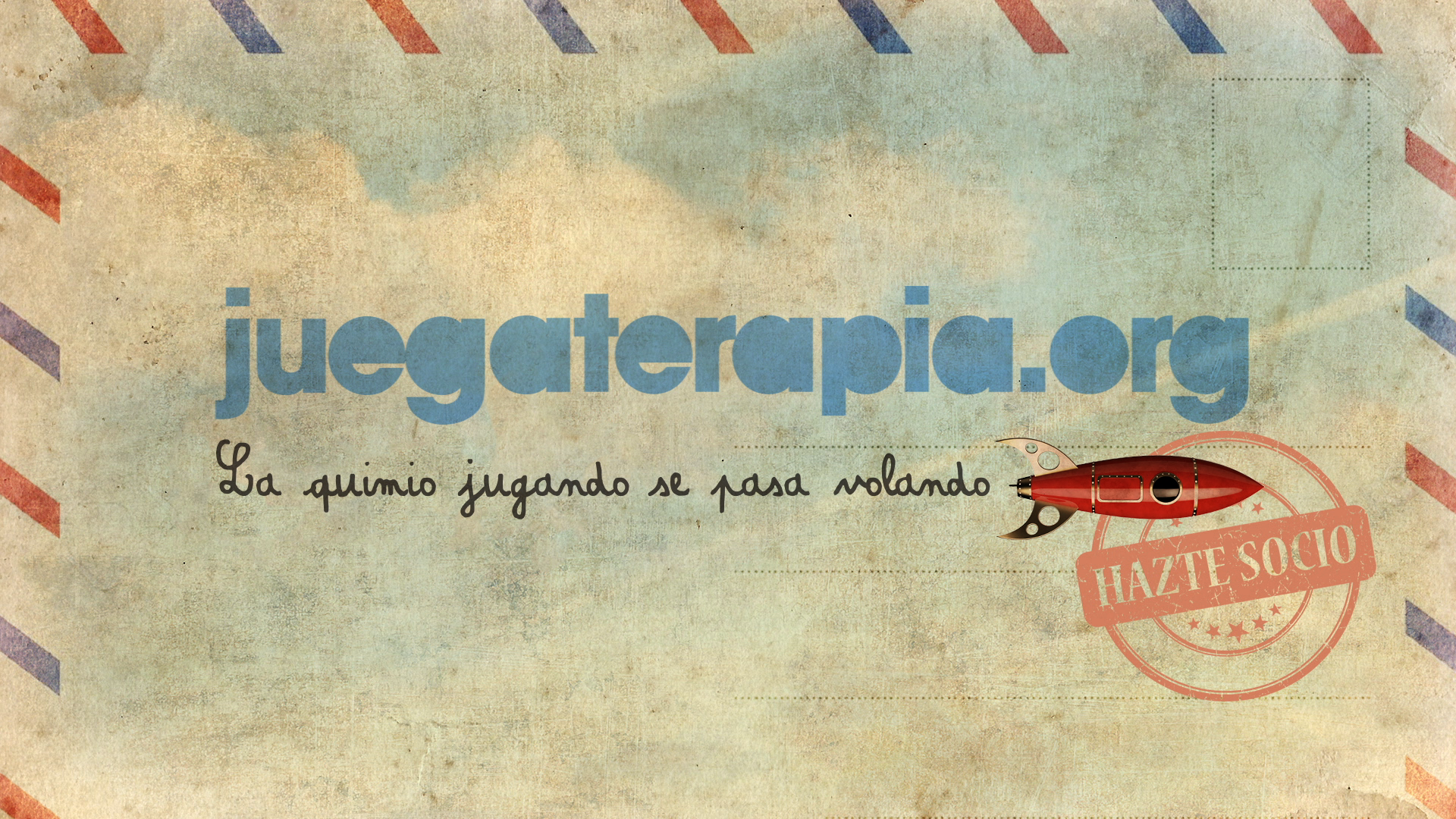 Find your closest Envialia service centre if you would like to donate your game console. It won't cost you a penny!